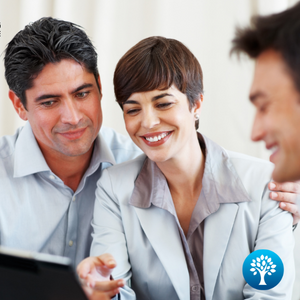 Whether you're looking to save for retirement or start a college fund, there are many financial planners out there who can help you make sense of your money situation and plan for the future.
Here's how to find the best financial consultant for you.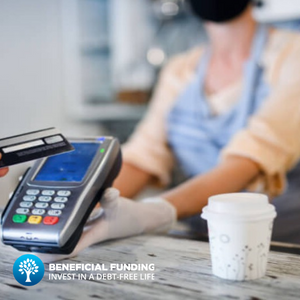 Using a debit card can help you budget your cash flow more effectively. Learn how to use them, the tools available, and what it takes to plan for your expenses and be financially sound.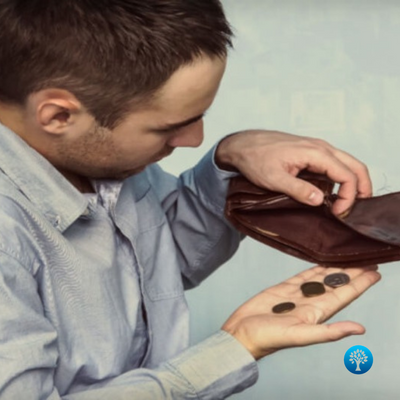 Debt can slow down your way to financial freedom, especially if you only have a low income to…
Free consultation will not affect your credit score.
You're One Call Away From Being Debt Free

Received a personal pre-approval code in the mail? Have it handy when you call to
access your customized plan and save time.
Schedule a Call Back
No time to talk right now? Fill in your information and best time to reach you and
one of our representatives will call you when it's convenient.
"*" indicates required fields