Simple Plans

Quick Approvals

No Prepayment Penalties
Low Interest Rates
Consolidate Debt Lower Payments and Get out of Debt Faster
Forget the stress of being turned down for loans and stop overpaying on high interest rates. Our debt consolidation loan options are here to help and are custom-tailored to fit your needs.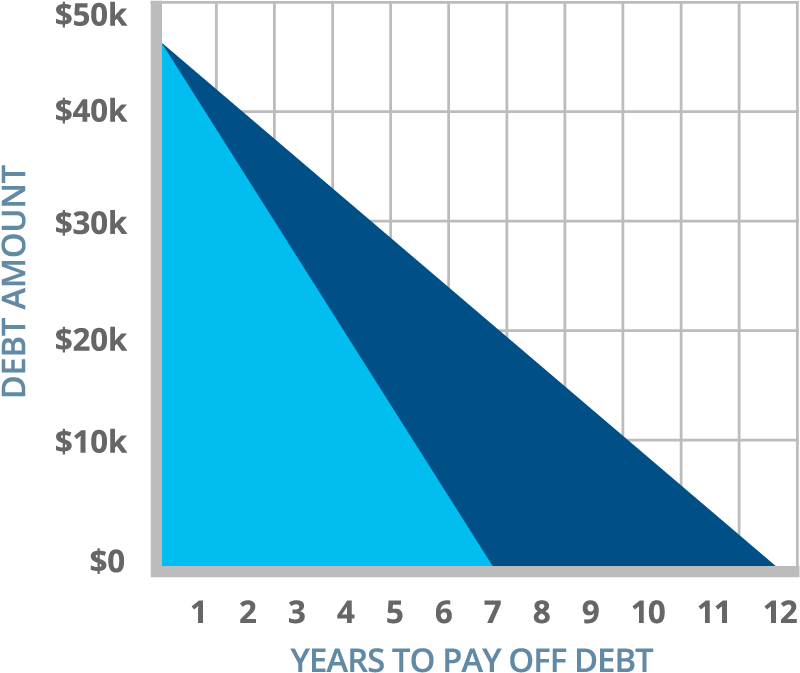 Beneficial Funding is a faster and more convenient way to pay off your debt. Our customized plans lower your monthly payment and interest rates, allowing you to pay off loans in a shorter time.
Beneficial Funding Program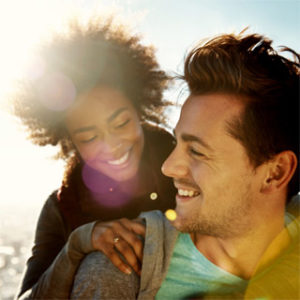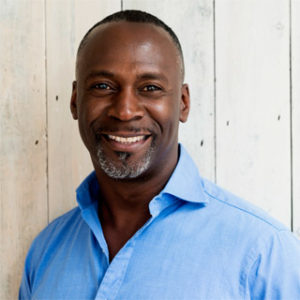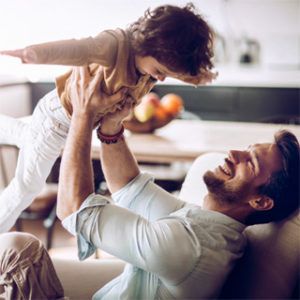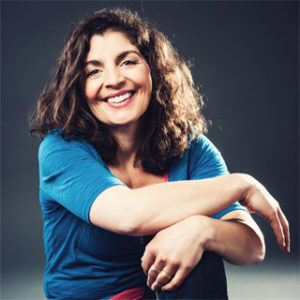 Trust us, we've Done this Before.
 We Have the Happy Customers to Prove it!
Real Experts, Real Service
Our mission is to stop financial surprises and keep you out of bankruptcy. We help you manage your debt and lower your lending stress. Our Finance Managers can answer any questions and guide you through the enrollment process when you call. Once your plan is ready, we'll schedule an in-person meeting to be sure everything is perfect.
Free consultation will not affect your credit score.
You're One Call Away From Being Debt Free

Received a personal pre-approval code in the mail? Have it handy when you call to
access your customized plan and save time.
Schedule a Call Back
No time to talk right now? Fill in your information and best time to reach you and
one of our representatives will call you when it's convenient.
"*" indicates required fields
Refer a Friend and Receive a Bonus Gift
Once you're approved, refer a friend, family member or colleague and you'll be entitled
to a premium reward. Earning a valuable bonus couldn't be any easier.
Found debt freedom for yourself, but know someone who could use our help? If you're
friend enrolls but you have no debt to pay down, you'll still receive a referral bonus!