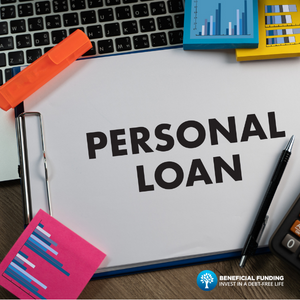 Personal loans are a valuable tool for individuals. However, the taxes associated with them can be a significant financial burden. Fortunately, there is good news – you may be able to deduct the interest on your personal loan. Read this article to learn more about how you can reduce the amount of taxes you owe!
Free consultation will not affect your credit score.
You're One Call Away From Being Debt Free

Received a personal pre-approval code in the mail? Have it handy when you call to
access your customized plan and save time.
Schedule a Call Back
No time to talk right now? Fill in your information and best time to reach you and
one of our representatives will call you when it's convenient.
"*" indicates required fields