How to Find the Best Financial Planner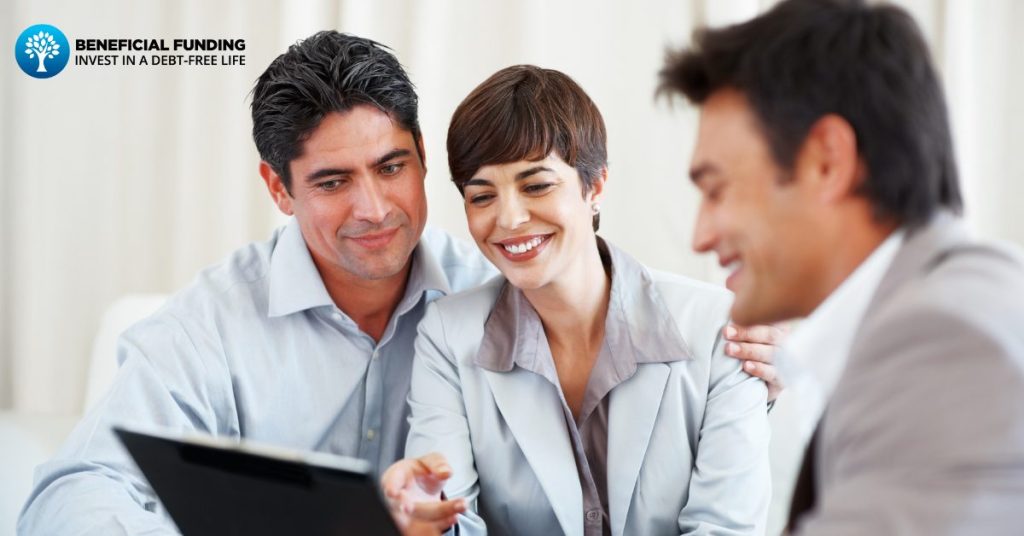 Whether you're looking to save for retirement or start a college fund, there are many financial planners out there who can help you make sense of your money situation and plan for the future.
Here's how to find the best financial consultant for you.
When Should You Talk To A Financial Advisor?
You should always get financial advice before making big changes in your life, but you can do so at any time.
Whether you're purchasing a home, beginning a new career, getting married, or having a child, these life events can have significant financial repercussions.
Therefore, to answer when to see a financial planner, it is important to prepare your finances ahead of time in order to ensure a secure financial future.
Robo-Advisor vs. Financial Advisor
The human element is the key item that is lost when using a robo advisor. Good financial advisors frequently serve as their customers' mentors, instructors, planners, and more in addition to managing their investments.
Any financial advisor's profession revolves around developing relationships, which are frequently very crucial to their clients.
Account opening with a robo-advisor frequently entails answering a brief risk-profiling questionnaire and entering some personal data.
A traditional financial advisor, on the other hand, usually starts off with a personal encounter between the client and advisor in order to get to know you.
The advisor strives to grasp your short-, medium-, and long-term objectives while also trying to understand why you are investing.
The adviser finds out how much risk you are willing to take, helps you set goals, and comes up with a unique plan. Then, the advisor will suggest investments and plans to try to help you reach your goals.
How To Find The Best Financial Planner
Finding the appropriate financial advisor can relieve a lot of your stress, but it can be extremely difficult to give someone access to one of your most private affairs.
Here are some suggestions to assist you in selecting a reliable financial planner:
What is a Financial Planner?
A financial planner, whose focus might be wide or restricted, assists clients in managing their short- and long-term financial demands.
Some assist clients with several facets of their financial lives, such as estate planning, retirement planning, college planning, insurance, investments, and savings.
Consider Your Needs
Asking yourself the following questions will help you determine why you need financial assistance:
Do you need assistance investing?
Do you want to put together a financial plan?
Do you need to set up a trust or organize your estate plan?
Do you require assistance with your taxes?
Do you need a financial planner?
The type of financial advisor you require will be determined in part by your responses to these questions. If you simply need investing advice, a robo-advisor can make investments on your behalf for a little charge. Working with a traditional or online financial counselor may be a good idea if your financial situation is complicated.
Do A Search For Someone In Your Area
You must thoroughly investigate any traditional financial advisor you choose to engage with. Verify any qualifications they assert to have, and look into any disciplinary issues like fraud.
If you deal with an online financial advisor, it's not a terrible idea to do this as well, but most will conduct the due diligence on your behalf.
Look For Qualifications And Certifications
Don't assume that someone who uses an official-sounding title has any particular training or credentials because some of the most popular titles advisors use, such as the word "financial advisor" itself, aren't linked to any particular credentials.
The majority of financial advisors provide investment advice, thus anyone who does this must be registered as an investment advisor. With that, it is important to look for certifications that will prove the credentials of an adviser.
Review Fee Structures
The following are some fee structures that you may review as you venture on how to find the best financial advisor:
Fee-Only Planners
Fee-Only planners receive direct payment from their clients for their advice, plan execution, and continuing asset management.
Assets Under Management
Assets under management (AUM) is the value of the investments that some entity is in charge of managing, often on behalf of a client or several clients, but different institutions have different ways of calculating it.
When looking for a financial advisor to help you with your investments or looking for suitable mutual funds to invest in, the AUM is critical.
Commissioned Financial Planners
A commission-based advisor, on the other hand, makes all of their money from the products they offer or the new accounts they open.
The financial products sold by commission-based advisors include mutual funds and insurance plans. They get more money the more transactions they carry out or accounts they open.
Although they are not required to be fiduciaries, commission-based advisors can be. According to the legislation, they must adhere to the suitability standard for their clients.
This implies that they are free to market any goods they think will benefit their clients' goals and circumstances.
Fee-Based
An advisor who is fee-compensated receives a set payment in exchange for their services, which may be a flat retainer or an hourly cost for financial guidance.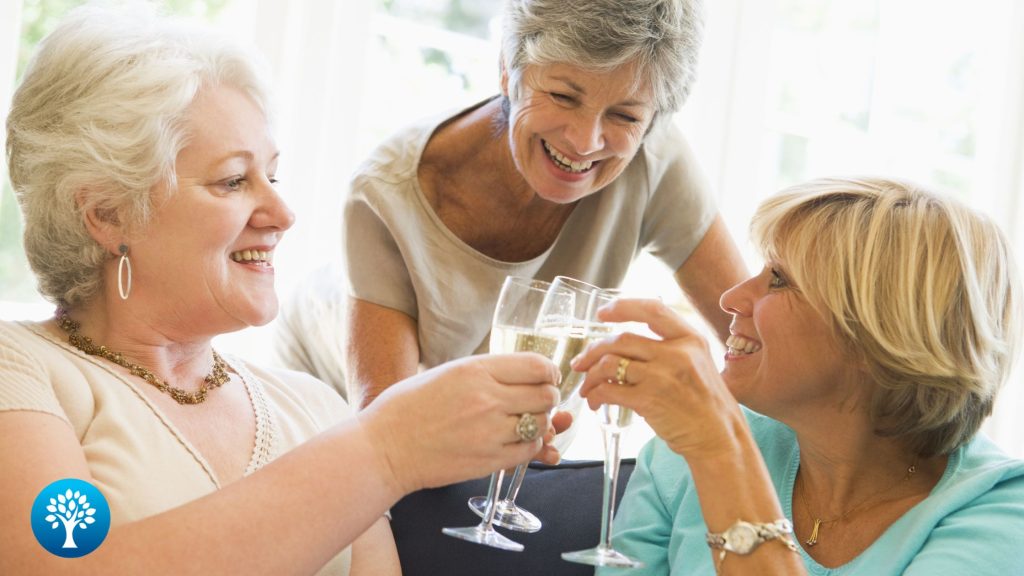 Ask Friends And Family About Their Experiences
If you're new to the financial planning world, it's always a good idea to speak with people who have been through it before.
Talk with friends, family members, and acquaintances about their experiences with financial planners and what they thought of them. You can also ask if they would recommend the planner to others.
Get Referrals From Other Professionals
Referrals from other professionals you trust can be a good place to start looking for your financial planner. A banker may recommend the best financial planner they know, or a good friend may have used one in their community with positive results.
What Financial Advisors and Planners Can Do For You
The best financial planner can help you plan for your future and make sense of your money situation. Instead of just meeting short-term needs, they help you set priorities, make decisions that are right for you, and look at the big picture.
Debt Management
A financial advisor or planner can help you create a plan for saving money and paying back any debts you have. They can help you understand how much money you need to save, which loans you should pay off first, and what your best options are for getting out of debt.
Budgeting Help
Whether you're looking for help with your budget or just want some guidance on how to make the most of your money, a financial advisor can be a great resource. They can help you get your finances in order by helping you figure out what your goals are and then making sure you have a plan to reach them.
Insurance Coverage
When it comes to insurance coverage, a good financial advisor or planner can help you figure out what you need and what you're already covered for. They can also help you find better deals on the insurance you already have.
Tax Planning
Many people have questions about how taxes affect their finances, especially when it comes time to file taxes each year. A good financial planner will be able to help you understand how taxes impact your income and assets so that you can take advantage of tax breaks
Retirement Planning
If you're like most people, retirement planning is probably not at the top of your list of priorities. But if you don't start planning for retirement early, it can be hard to catch up later.
That's where financial planners come in. They can help you develop a strategy for reaching your retirement goals while saving money and reducing taxes along the way.
Estate Planning
This is one of the most important services that a financial advisor can provide. The best way to ensure that your loved ones will be taken care of after your death is to make sure that your estate plan is in order. This can include everything from drafting wills and trusts to helping with the creation of trusts and other legal documents.
College Planning
If you're saving up for your child's college education, it's important to work with a financial advisor. A qualified financial planner can help you plan for the future and make sure your money is well-invested in the right accounts.
They'll also make sure that you have all of the information you need to make smart decisions about how much money to contribute, how much to save each year, and how much debt you should take on.
Stop Wasting Your Precious Time
Don't spend another minute trying to research and compare all of the different financial planners in your area. Beneficial Funding has done all of that for you, and we are here to provide you with a complimentary consultation so that you can learn more about our process and how we can help you meet your financial goals.
Contact us today with your pre-approval code at (855) 523-4335 or visit our website to learn more about how we can help. We look forward to hearing from you soon!