Posts Tagged 'financial freedom'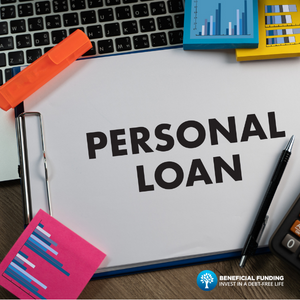 Personal loans are a valuable tool for individuals. However, the taxes associated with them can be a significant financial burden. Fortunately, there is good news – you may be able to deduct the interest on your personal loan. Read this article to learn more about how you can reduce the amount of taxes you owe!
Read More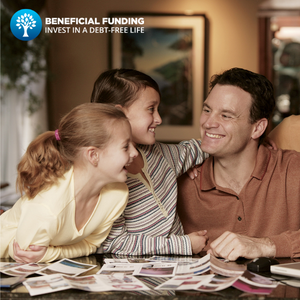 As we move into the new year, it's a great time to reflect on the past and set intentions for the future. One area that is often overlooked when it comes to resolutions is our finances. However, developing healthy financial habits can have a huge impact on our ability to make smarter financial decisions and achieve our financial goals faster. Read out blog to discover some great ways to start developing new financial habits in the new year!
Read More