Posts Tagged 'financial planner'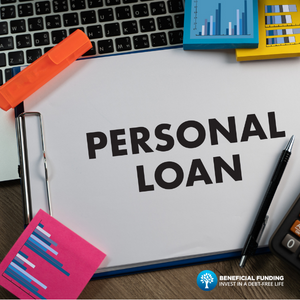 Personal loans are a valuable tool for individuals. However, the taxes associated with them can be a significant financial burden. Fortunately, there is good news – you may be able to deduct the interest on your personal loan. Read this article to learn more about how you can reduce the amount of taxes you owe!
Read More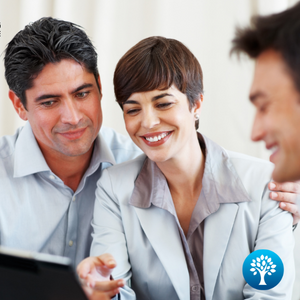 Whether you're looking to save for retirement or start a college fund, there are many financial planners out there who can help you make sense of your money situation and plan for the future.
Here's how to find the best financial consultant for you.
Read More